Things To Do
Bali Island of the Gods! There's more to do here than almost any resort island in the world! The cultural uniqueness, the historical sites, natural beauty, adventure activities and man-made facilities, make this island truly special. We can suggest a few of our favorites below:
1. An all-day tour visiting Ulan Batur Temple, up in the heart of an extinct volcano and lake area that shows natural beauty and culture to an extraordinary extent. Come back thru the countless picturesque villages, among them, Ubud the artist village, the special Gunug Kawi Temple, then woodcarvers village of Mas, silversmiths village of Celuk, and the stone carvers village of Batubulan. An amazing day out!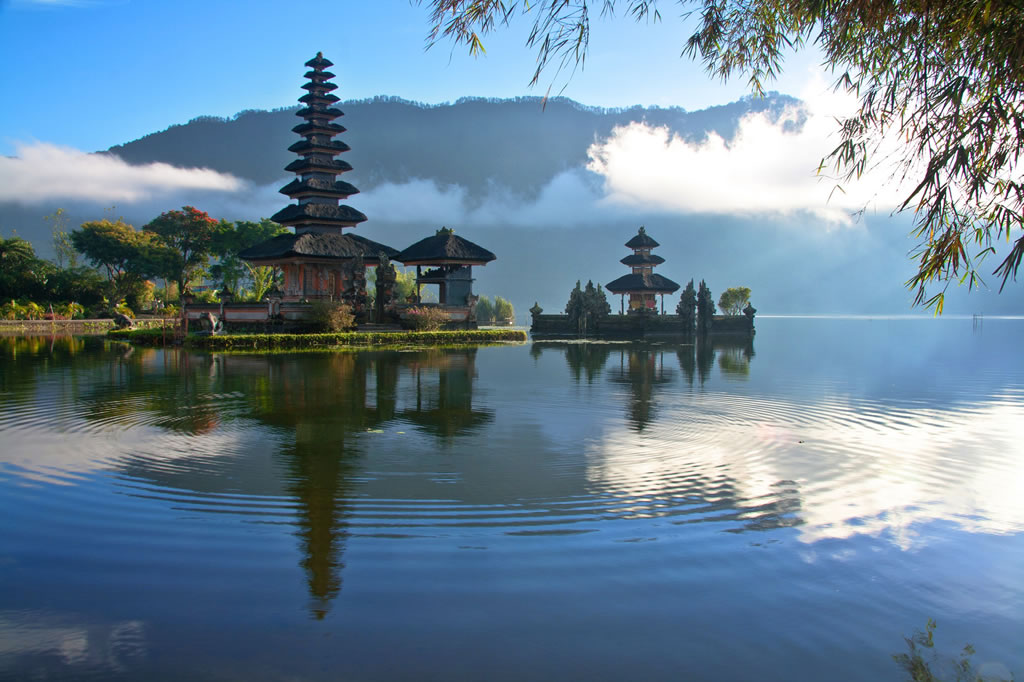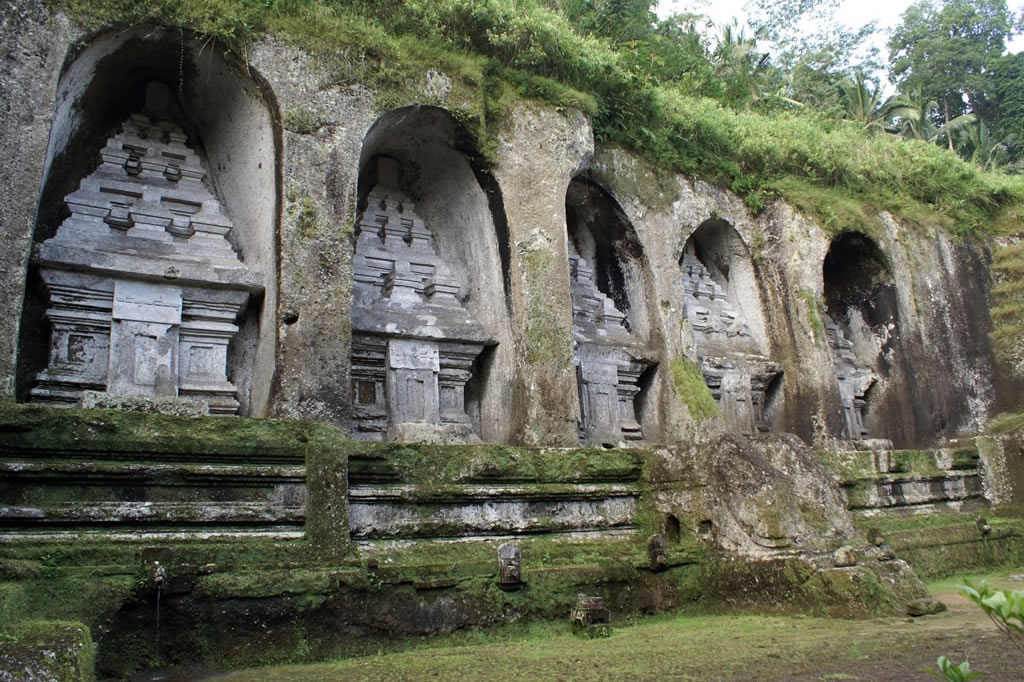 2. A day of activity with local agents Inclusive Bali Tour or Baligreen Tour, try River Rafting, Cycling thru Rice Paddies and villages or trekking thru beautiful countryside, river canyons and villages.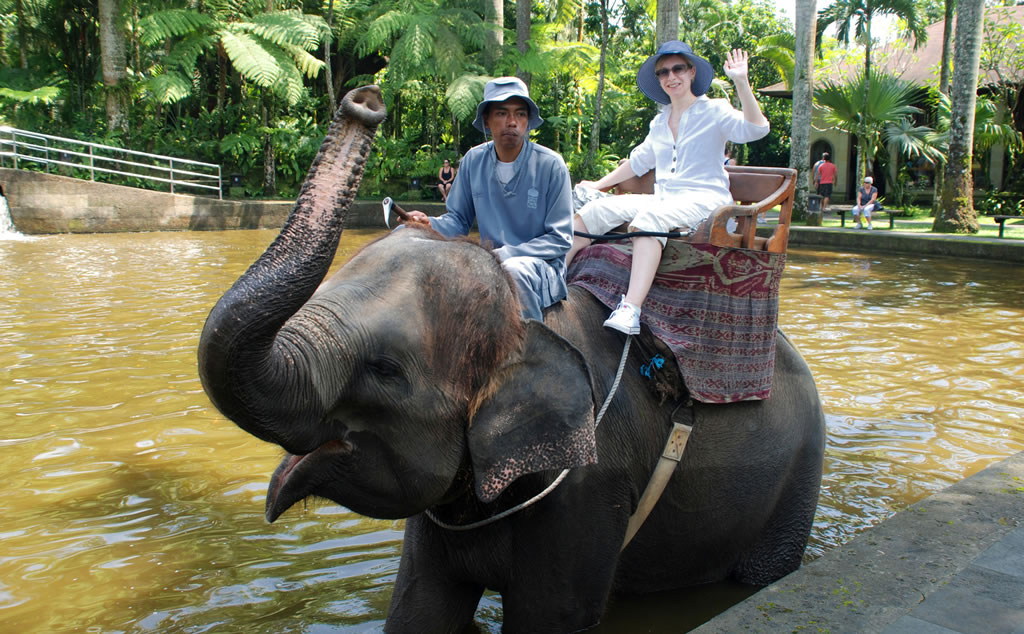 3. Shopping anyone? Head to Seminyak, Bali's stylish and chic boutiques are located here along with a great selection of restaurants and bars.
4. How about Paragliding over the spectacular cliffs above Pandawa Beach and Villa Amita? The take-off spot is located a 10 minute walk from our villa and can be done in tandem with an experienced glider.
5. Spoilt for choice if Golfing is your thing! The newly opened Bukit Pandawa Golf Club is 5 minutes' drive from Villa Amita and offers an extremely challenging Executive Course layout that is perfect for that round before breakfast or late in the afternoon in the fading sunset. Bali National Golf Club is only 15 minutes away in the trendy resort complex of Nusa Dua (there's a big shopping mall here too). Our favourite is the Bali National Golf Club. There is also the New Kuta Golf Club 20 minutes from the Villa.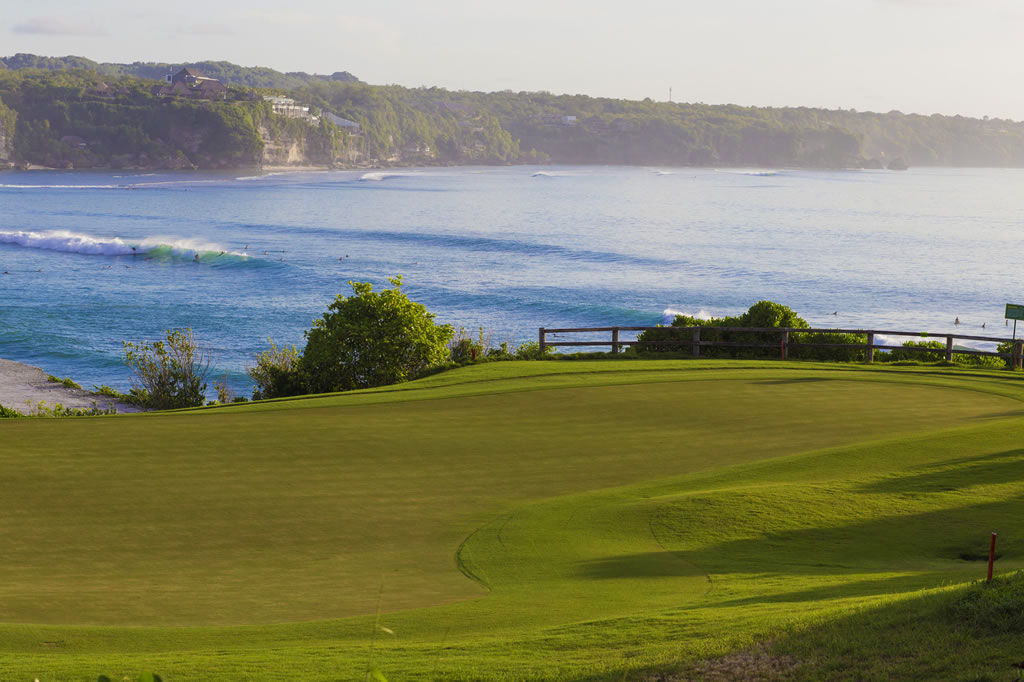 6. The closest major temple to Villa Amita is the spectacular cliff top Uluwatu Temple. Very dramatic, you really must visit this. Most visit at sunset but we recommend earlier in the day to avoid the massive crowds and tour buses. Unless you want to see the famous Kecak Dance at sunset.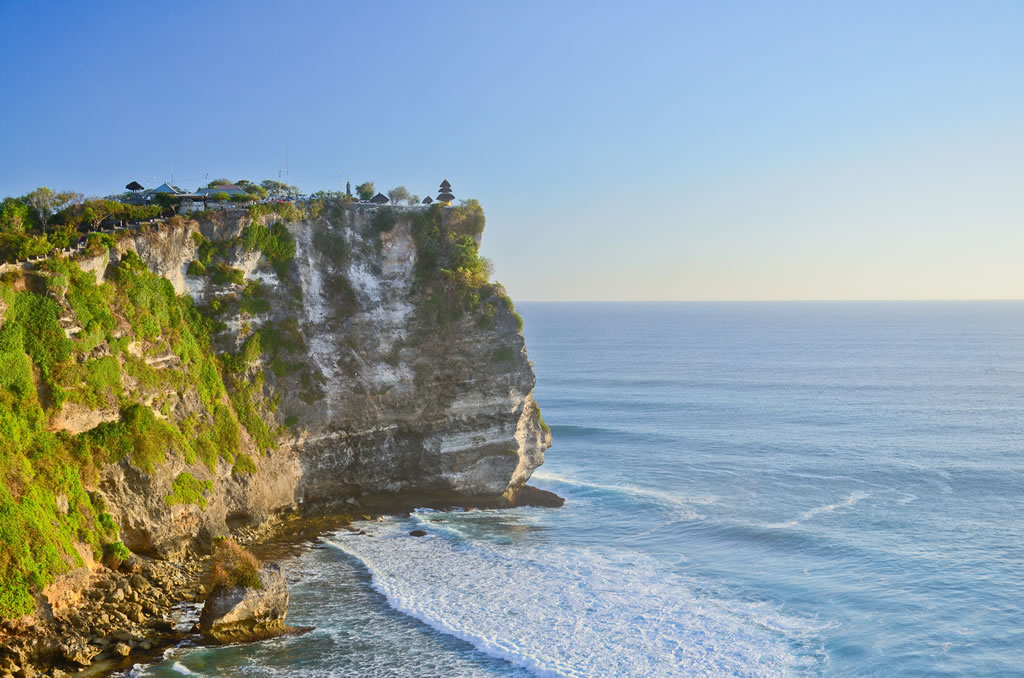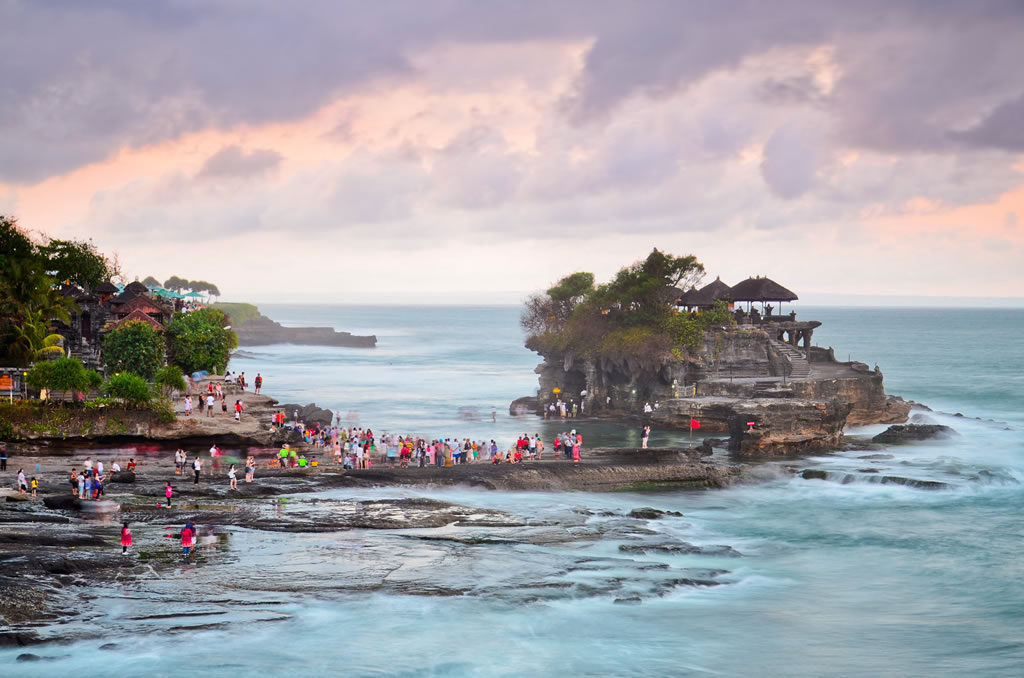 7. An institution in Bali for decades has been Jenggala Keramic supplying beautiful crockery, ceramics and glassware to the island's 5 star hotels as well as hotels around the world. A special activity day for children and adults is the "Make and Paint a Pot" where you can let flow your creative juices and have a wonderful souvenir of your time in Bali.
8. Take the family to the safe beach below called Pandawa Beach. Here you can rent beach chairs, umbrellas, paddle boats, go surfing or frolic in the sand on this sheltered beach, only a 5 minute drive from the villa. Or even visit the Rooster Fish Beach Club.