Quick Details
Villa Size
at 950m2 under the roofs is enormous but intimate at the same time
Sleeps 10
5 suites accommodate 10 in the beds
Location
Kutuh, Bukit, Jimbaran, Bali, Indonesia
Property area
at 2100m2 affords space to escape
Villa areas
Hall of Art, Living room, Dining room and bar, Media room, Bale, 3 pools, grass play area
Pools
Main pool is 25m x 7m, the Master Suite pool is 7m x 5m and the Orchid Suite wading pool is 3m x 4m. Virtually chlorine free pool using a state of the art, Ionization system creating crystal clear pools, no sticky Chlorine feeling
Communication
telephones, free Wi-Fi, internet access
Media
55 inch Sony TV with surround sound, Cable TV, DVD player, games, great DVD collection for kids and adults. Marantz surround system with JBL speakers indoor and out.
Spa
Treatments onsite in 5 different locations
Transport
Airport pickup can be arranged for a reasonable fee. Additional trips can be arranged on an hourly or daily basis including drop off at airport for very reasonable prices
Weddings
Villa Amita is a beautifully intimate location for weddings or events from 2-30 seated and from 10-40 for a standing cocktail party.
Other facilities
Safes in each room, full food menus, and generator. Pool toys, BBQ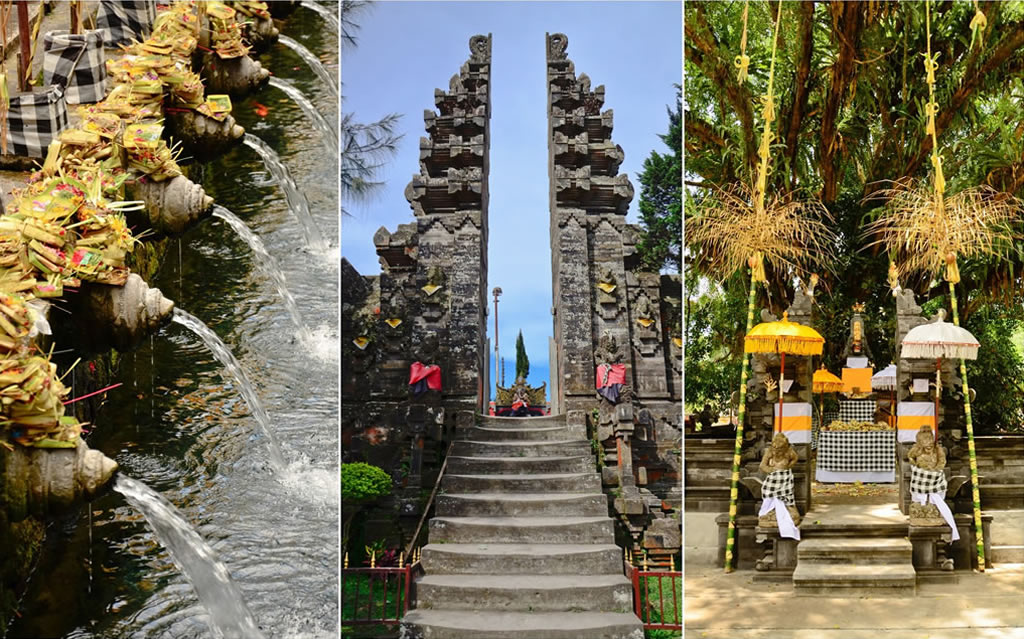 Balinese temples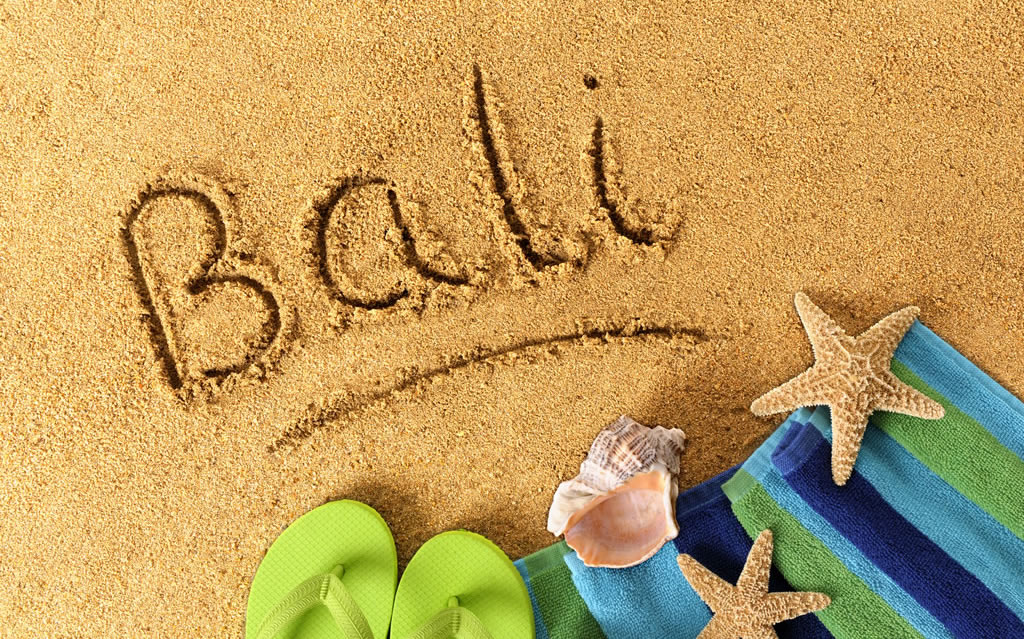 Bali beach