Families
Villa Amita is a wonderful environment for Families with children. Having the secure and private facilities all to yourself is what makes the villa stay so special. As a parent knowing that your kids have the freedom and independence to explore the grounds while at the same time being safe, allows parents to enjoy and fully relax during their stay.
So many activities from swimming, to darts, board games, books, Play Station 3, DVD's, huge gardens to run around or kick a ball, the kids will never be bored. We can hire an "activity guru" for the kids for nominal fee and our staff is great with kids and loves to entertain them.
Our Chef knows how to cater to kids special or fussy needs when it comes to food and can tailor special menus for them.
Travelling with kids often means bringing too much equipment; we can rent these on your behalf, again for nominal fees (click here to see the list)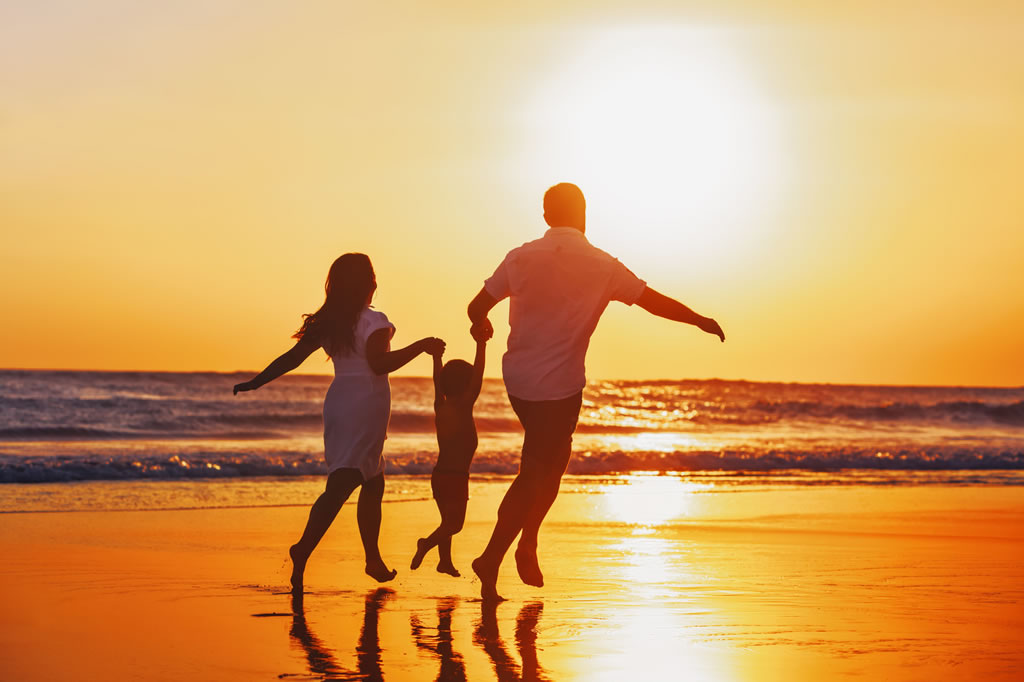 Family at sunset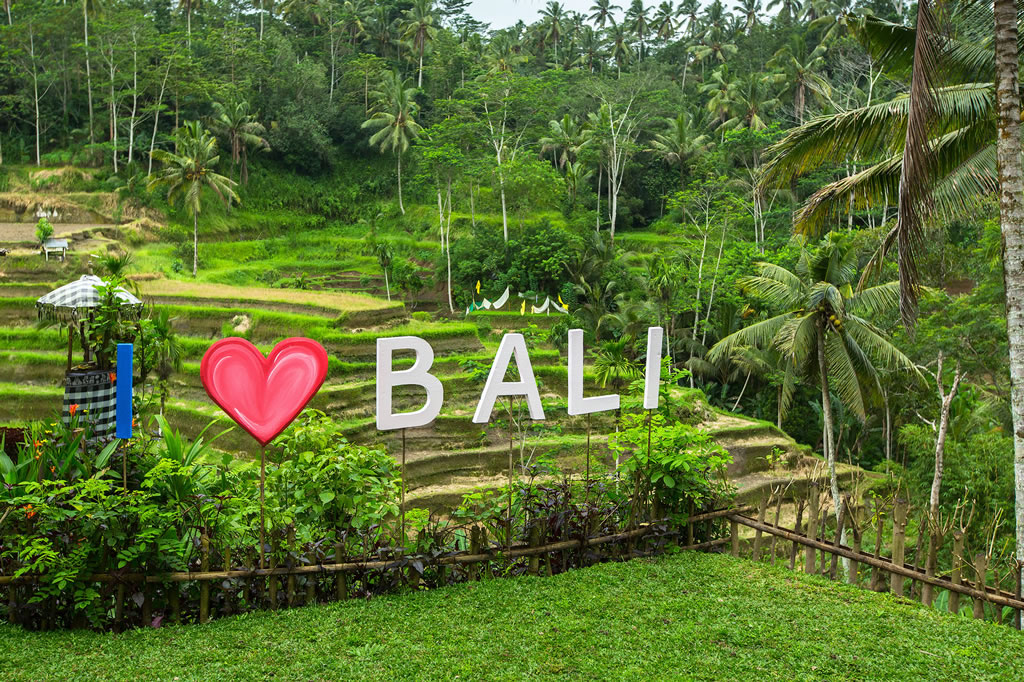 I love Bali